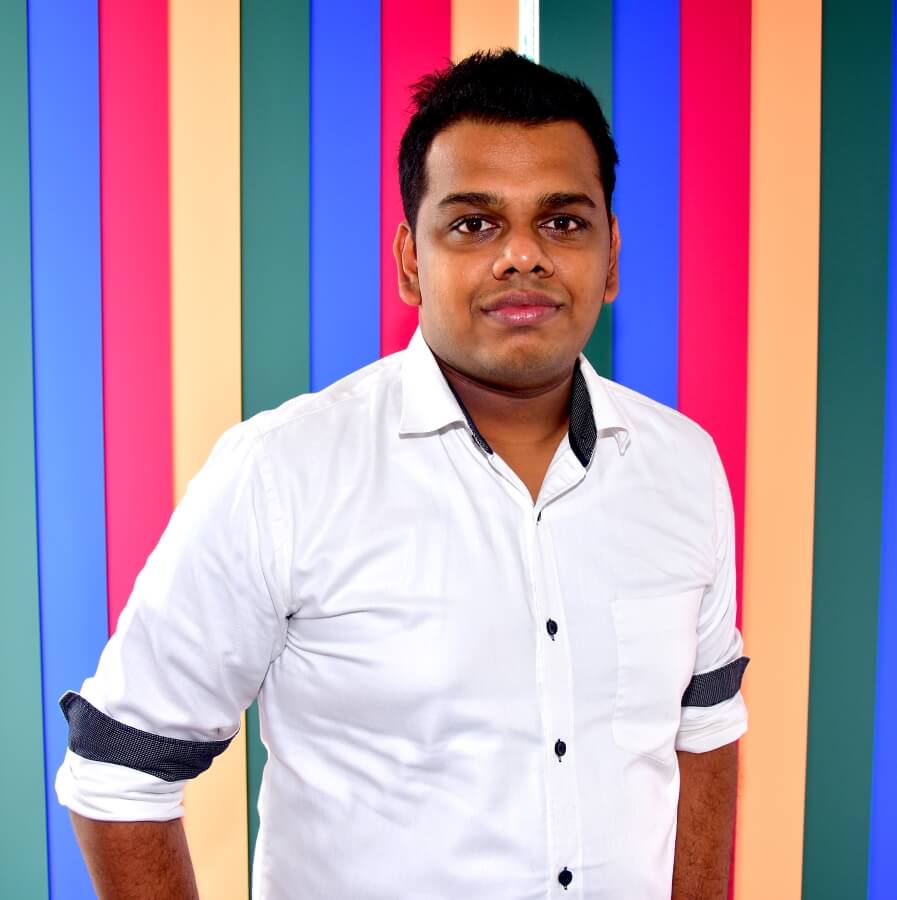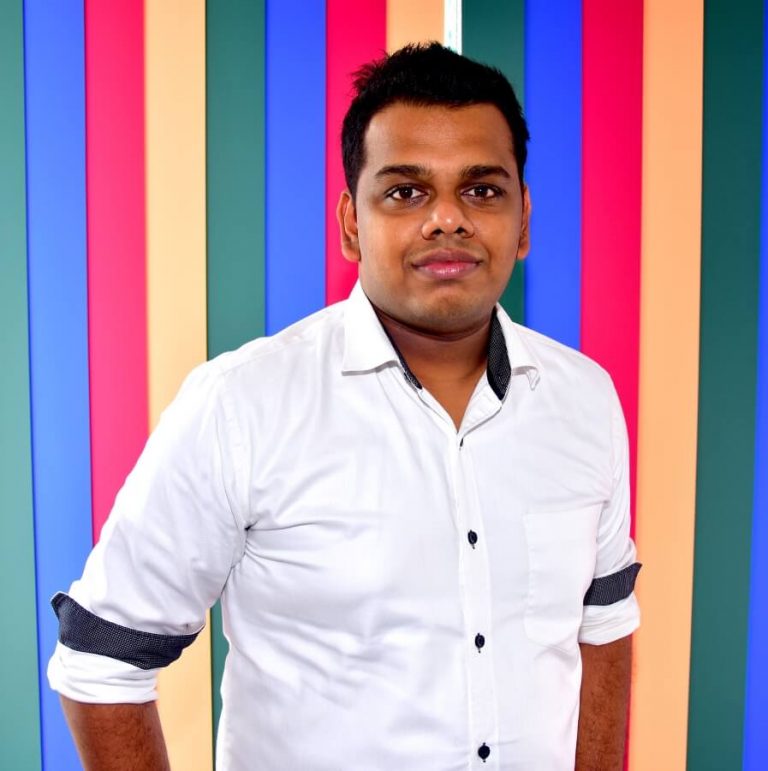 The Co-Founder of Lanka Talents
From dreaming to be a pilot to actually ending up studying aircraft engineering and then completely switching to being an entrepreneur was some of the major turning points of my life, and key decisions I had to take. 
Growing up I was fascinated aircrafts, and it was my ultimate goal to become a pilot for a Boeing 747. Although it was my dream to be a pilot, due to multiple obstacles, I shifted my goal from being a Pilot to an Aircraft Engineer. Managing to pass through school with just the minimum, I went to university to achieve my new dream of becoming an engineer. 
University life made me realize that there is a lot more to learn and develop to become a successful engineer than just the degree. I made it a point to be actively involved in extracurricular activities and held key positions in student societies. The time spent with my team and working with people expanded my horizon on understanding people and their daily struggles.
After successfully completing my studies and being qualified as an Aircraft Engineer, I returned to Sri Lanka with high self-esteem and high hopes of landing at a good job. However, it was not as easy as I expected, and the repeated questions from society of "why I couldn't yet find a job" made the situation even more unbearable.
Hence as a solution to the building frustration of being jobless despite being qualified, I decided to take any job that gave me the status of "employed". I started my career at a BPO company, and then finally managed to get selected for the biggest domestic aviation company in Sri Lanka. Starting as an intern, I managed to climb up the ladder and become the youngest Deputy Quality Manager in Sri Lanka.
Even though I had accomplished a lot at a young age, I always felt there was something missing and I could do much more. My decision to switch from being an employee to an entrepreneur was not an easy one, especially when there are no guidelines or guaranteed success for an "entrepreneur". This decision was the most challenging decision, yet the most self-satisfying decision of my life.
Starting to believe in myself changed the perspective of how I see things and my visions for the future. Self-confidence gave me empowerment and courage to face life with a smile. Developing my soft skills enabled me in convincing others of my ideas.
Lanka Talents is a platform to help individuals like me to understand their potential and develop the skills to achieve their dreams. Our vision is to revolutionize the industry for both the candidates and employers. For candidates we want to give wings to their untold dreams and for employers to have a pre-screened list of candidates who have the mindset and skills to achieve global standards.