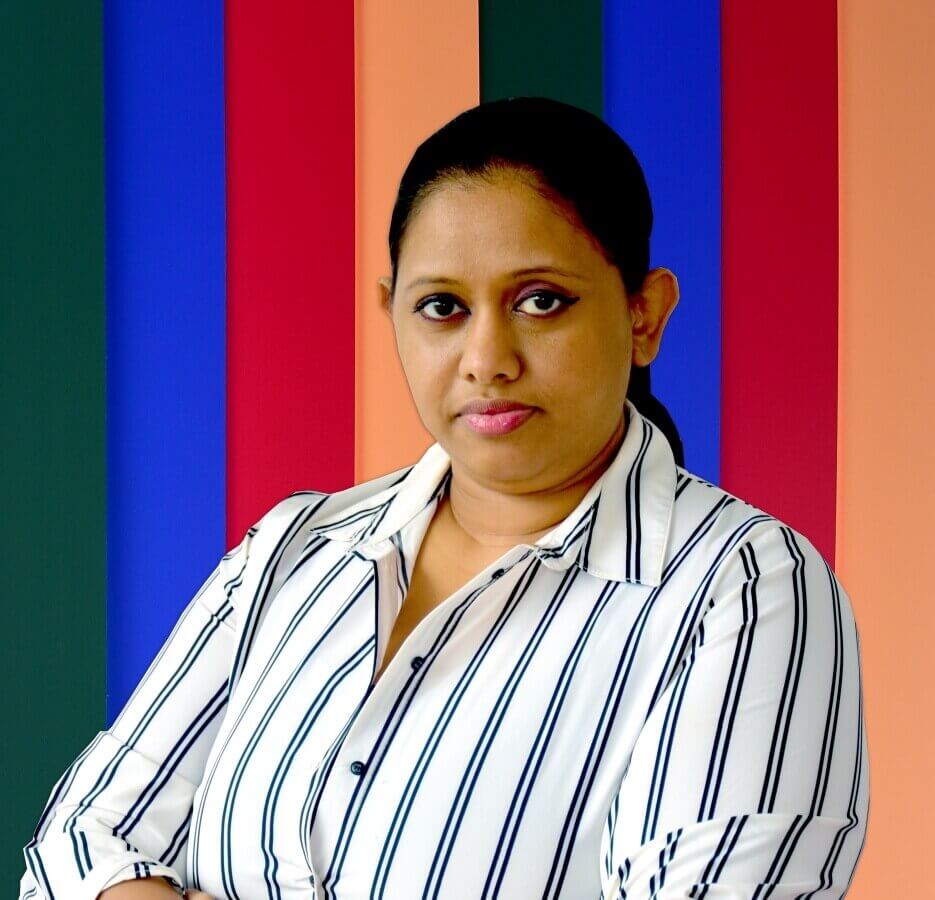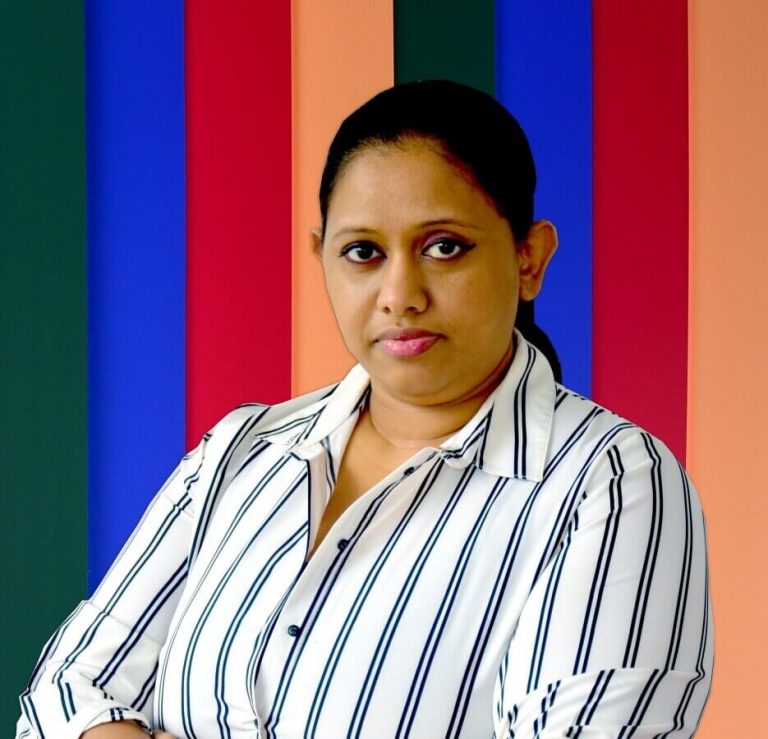 The Director of Lanka Talents
"To be the best strategic business partner in connecting right talent for the right job"


Lanka Talents is all about providing personalized assistance to job seekers and employers. We believe in elevating all our candidates from being just a potential candidate to the ideal candidate. This is achieved through personal coaching and enhancing their caliber through multiple value additions.


In my career spanning fifteen years, I have had the opportunity to work in key HR functions in Sri Lanka and overseas, which gave me exposure to evaluate candidate profiles from the point of receiving their resume. Most often the resumes fail to retain our attention for more than a few seconds, due to several factors.
The corporate world is competitive now than ever, and every little detail carries a lot of weight. It was my dream to help individuals secure a job of their choice by empowering them with the right tools to face the corporate world.
At Lanka Talents, it is our aim to empower all our candidates with value-added skills that will not only help them stand apart from others but also help them in their personal lives.
For the employers, it is our honour to be a strategic business partner of choice,  play a key role in identifying and attracting the right talent with correct mindset for the job.