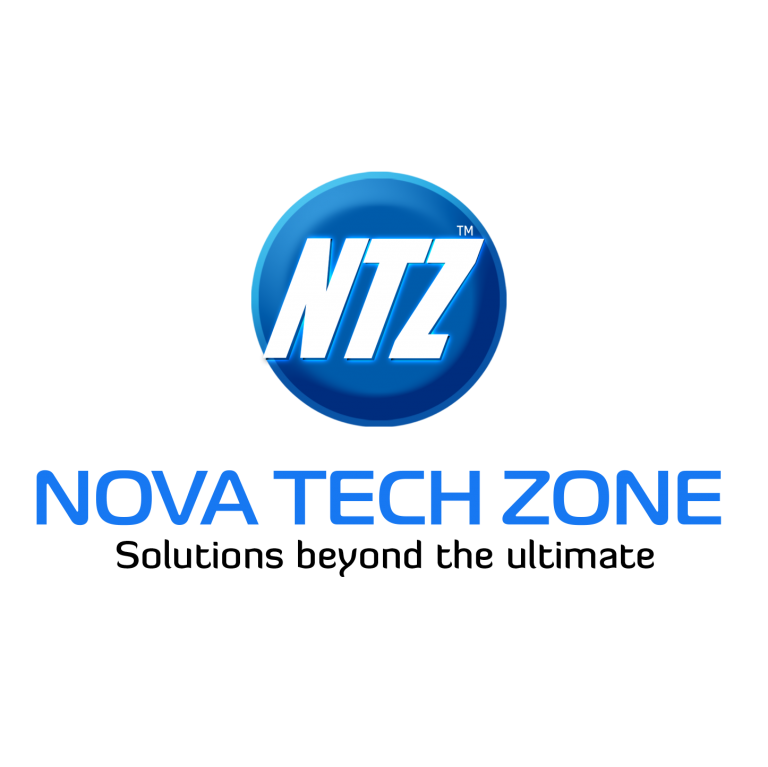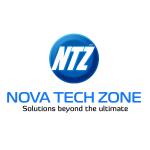 Nova Tech Zone (Pvt) Ltd
NovaTechZone (Pvt) Ltd, High Level Road, Maharagama, Sri Lanka.
Employer Description
NovaTechZone® is the leading software company in innovative Mobile App Development, Website Design, Web Application Development and Software Development. Our ingenious digital solutions help to grow your business brand and profitability.
We love transforming product ideas to digital realities
Nova Tech Zone® is a premier quality mobile app, websites, web application and software development company that provides the most advance solutions to global businesses.
Most importantly, we believe in delivering the best solution is not just our job, but a sacred service we provide to entrepreneurs and enterprises. Our cutting edge mobile app development, web design, web application development, software development, SEO services and industry intelligence to enable us to provide ingenious solutions to streamless business functionalities and boost productivity.
We use agile software development methodology from ideation to launch of your digital products. We align and speed up the principles of adaptive planning, on-time delivery and product improvements to offer you the best mobile apps, web applications and digital products in the market.